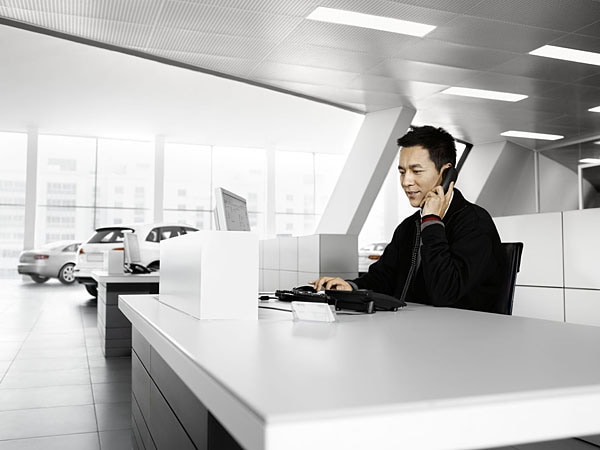 Your safety is our greatest priority. 
We want our customers to feel supported and provide a worry-free car buying experience! 
If you are interested in a private, face-to-face meeting via Zoom conferencing from the comfort of your own home, fill out the form below! 
We're happy to schedule a time for instant interaction to create visibility to real time deal scenarios, navigate an online pre-approval process, or discuss optional home delivery!